Creative Sandbox
Creative Sandbox
creative sandbox
Like all creatives, we love to play! And if there's a challenge we need to solve through copy or design, so much the better. So we thought we'd share with you some of the stuff we've played with lately, just for inspiration. Here's what we get up to at work…
Chappies Cola
We love it when our animation skills are put to good use. And for this iconic brand we got to use some cool motion graphics!
M&M's
Halloween and M&M's gave us the chance to play with some clever but quirky illustrations – and produce a new kind of movie poster.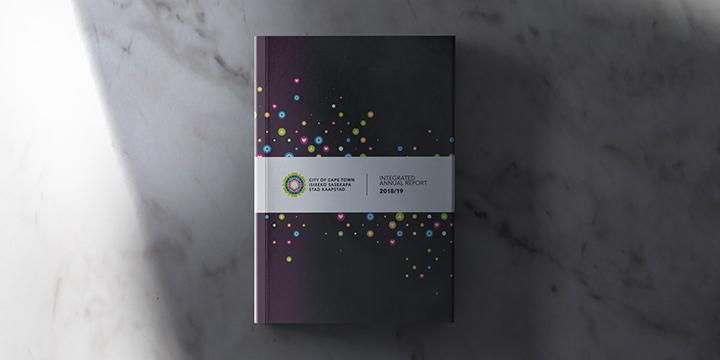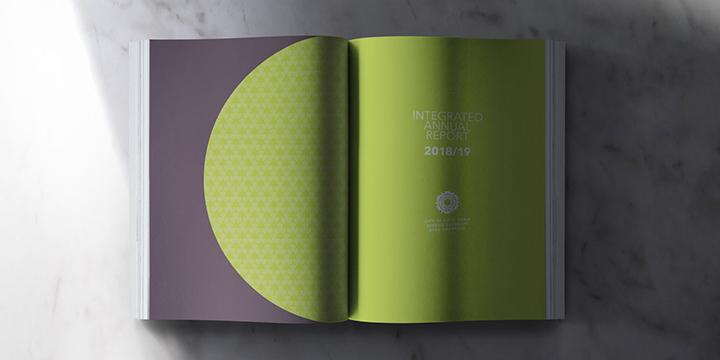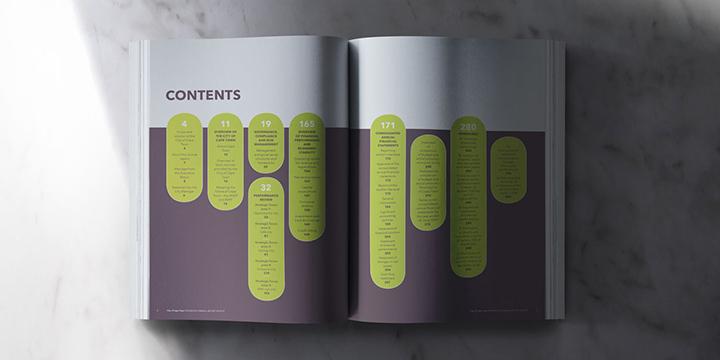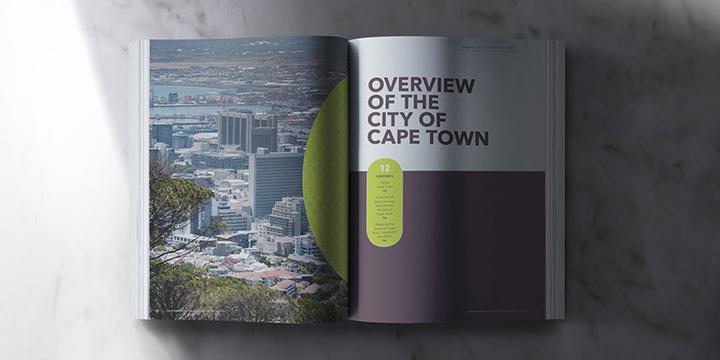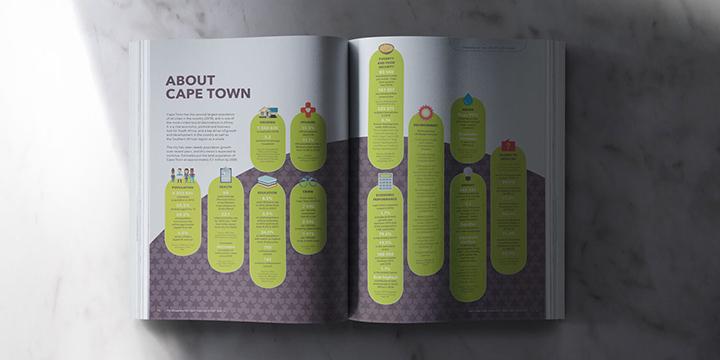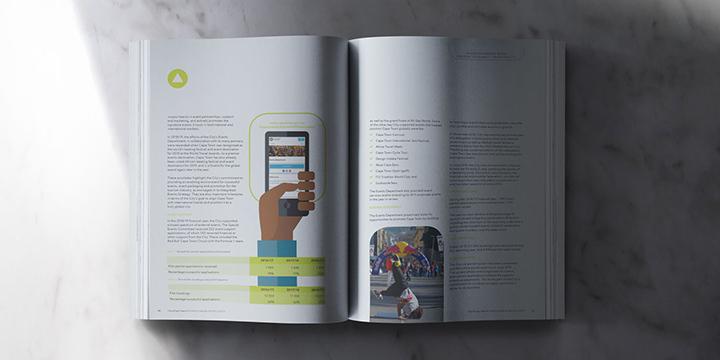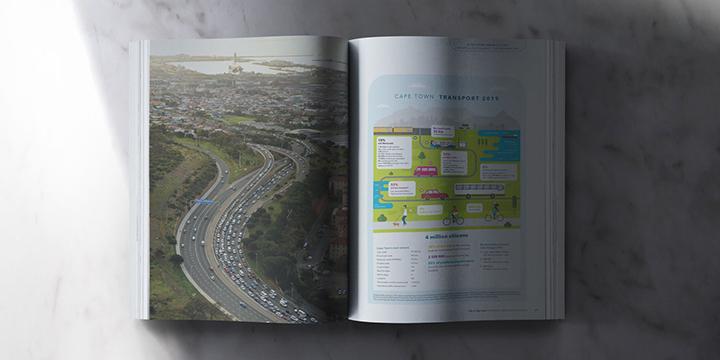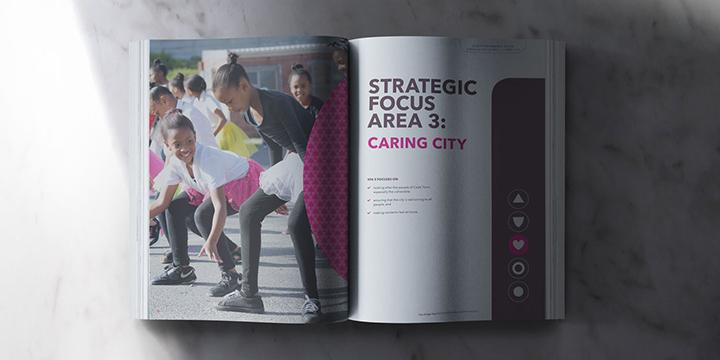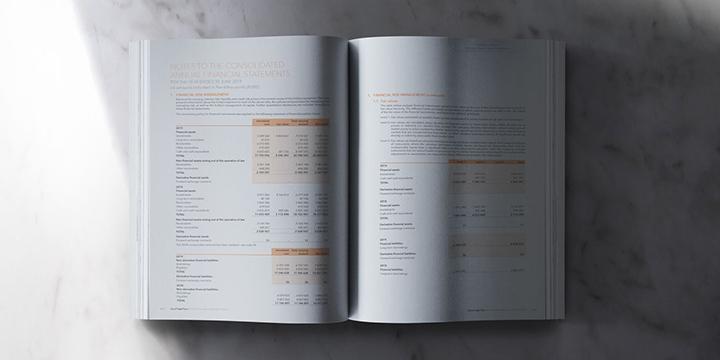 City of Cape Town Annual Report
Designing Annual Reports is a specialist skill – but it's something our designers really excel at. Meaty projects like this one take focus, attention to detail and dedication. View the full report here.
Cape Town's Old Granary book
It's so good to get back to classic coffee-table design… This beautiful book was three years in the making, but the result makes us proud.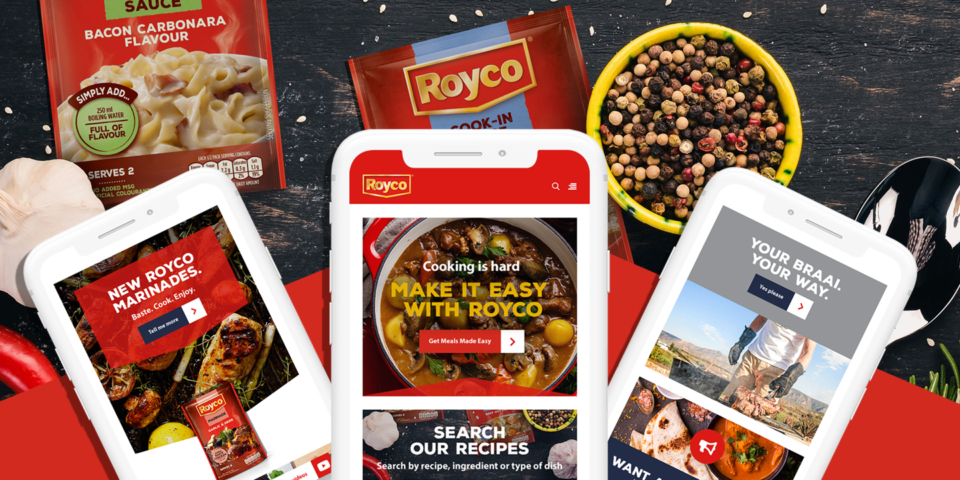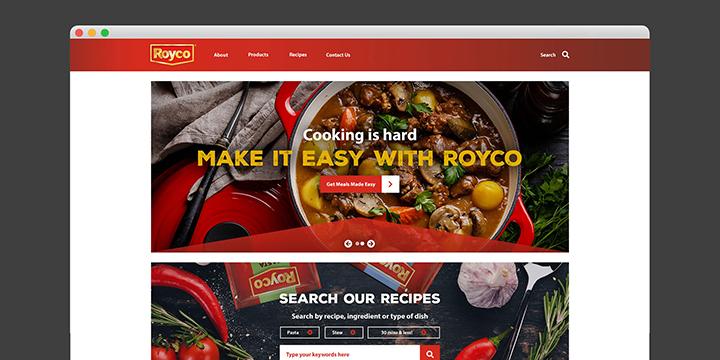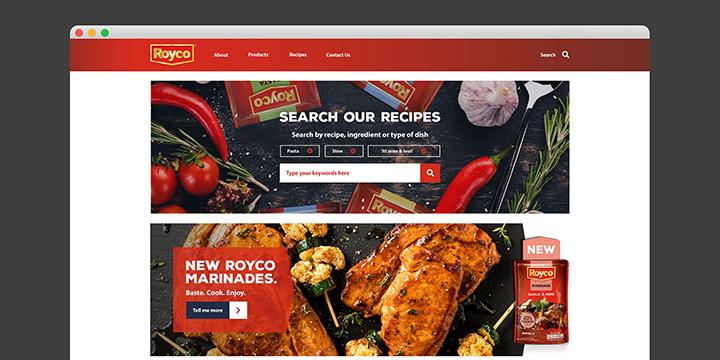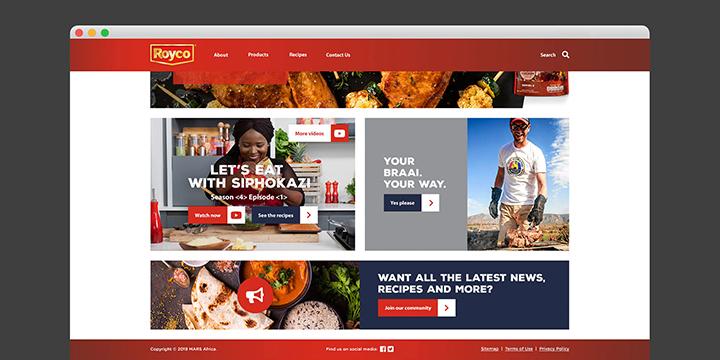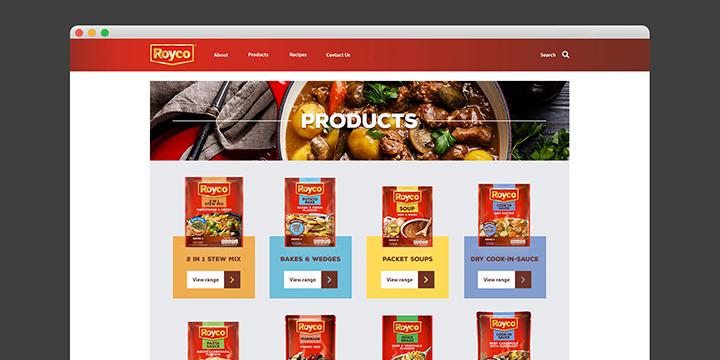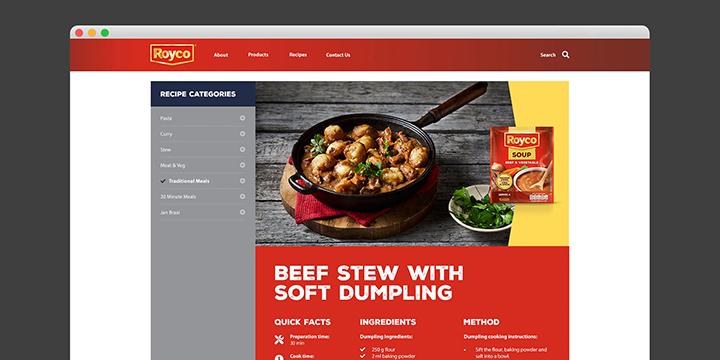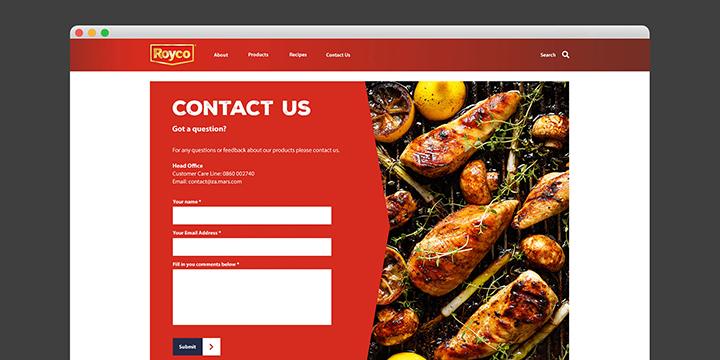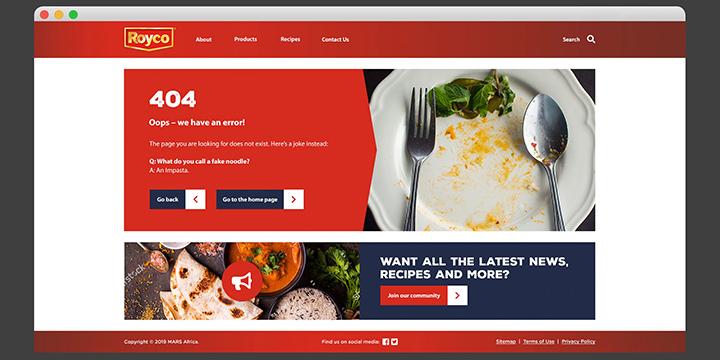 Royco website overhaul
We're passionate about user-centric website design, and Royco's website overhaul gave us the chance to put those principles into play. It's fresh, still iconic, and super simple to navigate.
Oreo
We're so lucky to work on the world's most famous cookie! We get to #StayPlayful with quirky, relevant animations like these for Covid-19 that, although simple, are completely charming to view.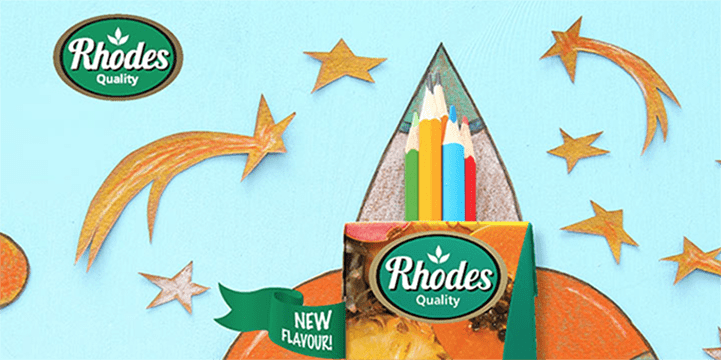 Rhodes Back to School
This print ad for Rhodes juice boxes was the perfect opportunity to get out our pencils and draw again! It's always fun being a kid.
Burger King Whopper® Warm-up
We like to make emails fun! So when Burger King opened its doors again post level 5 lockdown, we didn't just do a boring announcement – we gave our database warm-up exercises to do to make sure they were ready.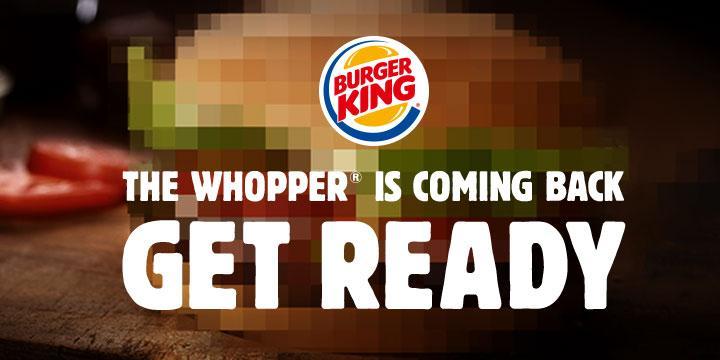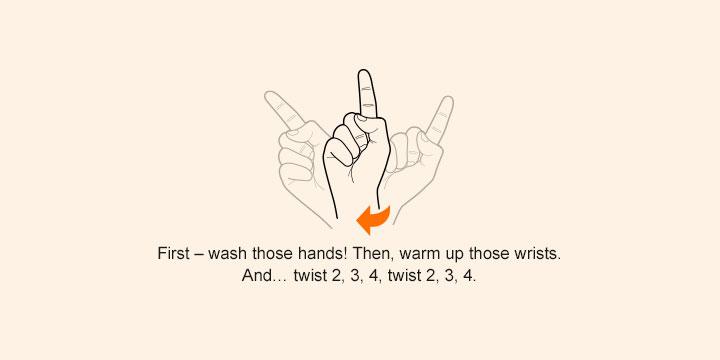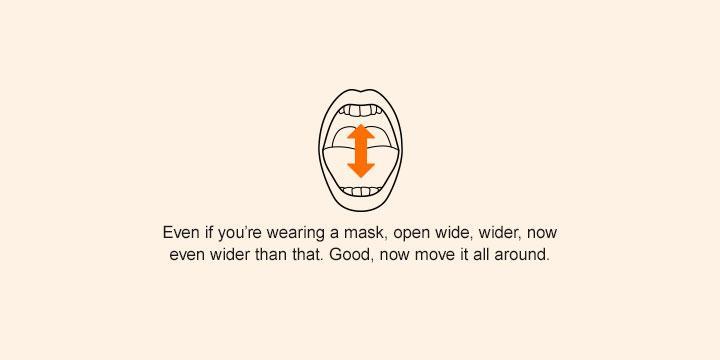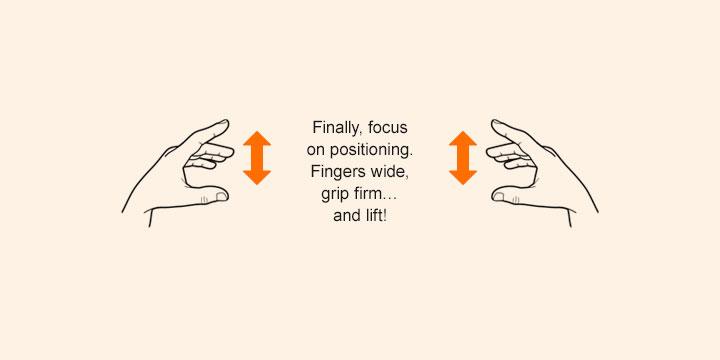 Orbit Just One Thing
Beautiful, clean design can be so compelling – and we think it can be thumb-stopping too. Like this campaign we did around Orbit reducing plastic in its packaging!
Cape Town's Drought Crisis book
How we present something is super important to us. So to really make sure our Drought Crisis book made an impact, we enlisted some specialist envelope producers to make us some really innovative covers. Happy us, happy client.
Rhodes Juiced for Summer
Complicated, layered visuals that blend illustration and photography are such a challenge. The key visual for Rhodes Juice took hours to perfect, but we're really proud of the results!